Saint Lawrence the Martyr Church - Just In Time for Mercy Sunday!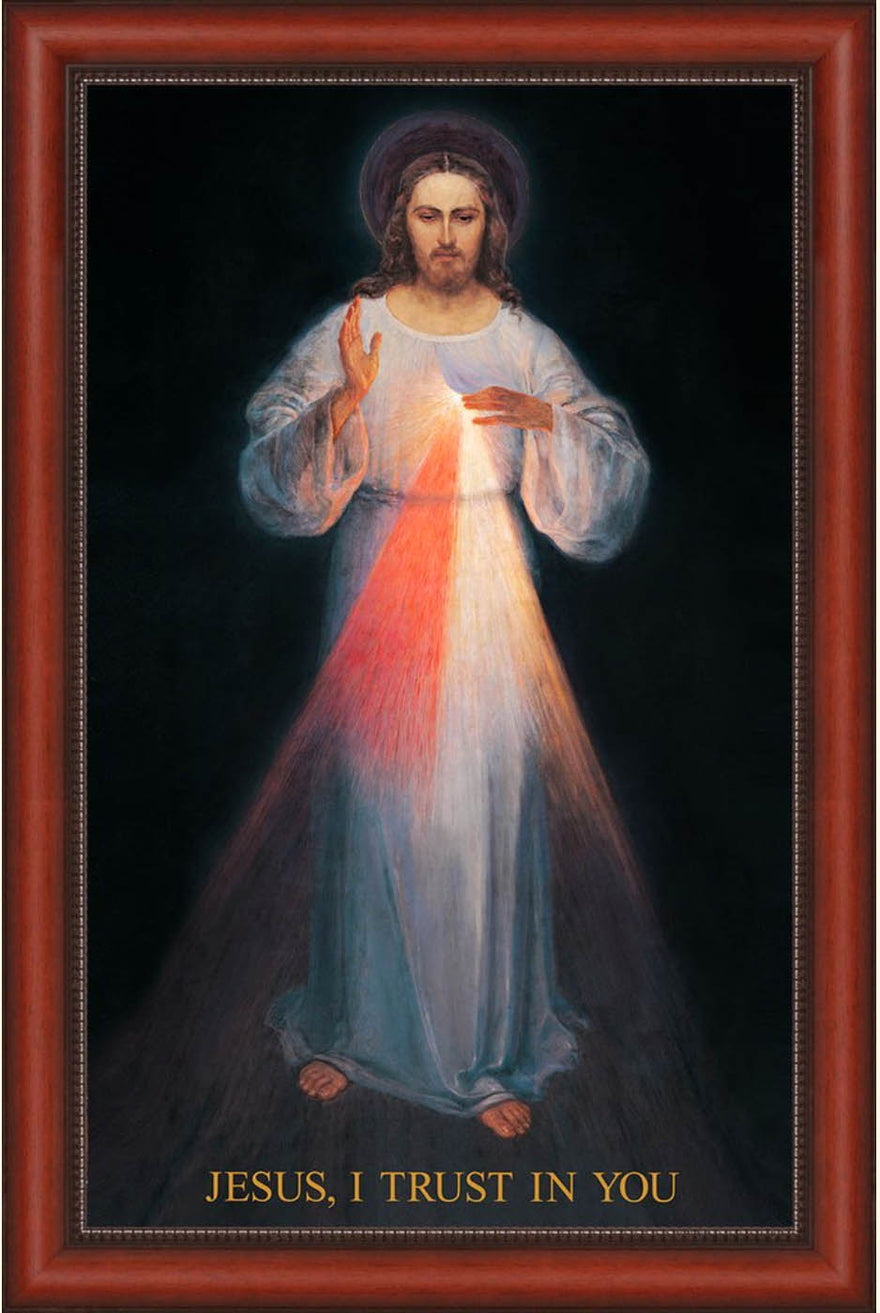 Saint Lawrence the Martyr Church in New York ordered a 20x36 Image in frame 10352 and received it just days before Divine Mercy Sunday, 2018. Father Brian had some wonderful words about the Image:
I wanted to confirm that our new image of Divine Mercy arrived just yesterday, and I'm delighted with it. The image itself—being the original, and not a later interpretation—is so very striking; I love the texture of the canvas, the overall size of the piece, and the very handsome frame. Many thanks for working so quickly to have it for us in time for the feast!  I look forward to "unveiling" it for the parish this Sunday!
Thanks very much -
Fr. Brian

---